NO REGULARLY SCHEDULED CLASSES, BECAUSE IT'S TIME TO MASH!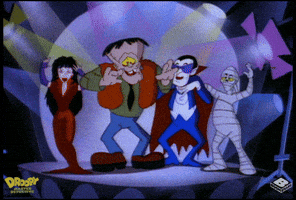 SHOW UP AT 9:30 IN COSTUME FOR SOME FITNESS! HERE ARE THE EVENTS:
EVENT 1: (at Crossfit)
——RX——
"Barbells for Ghouls"
60 Clean and Jerks for time (share work)
*10 Minute Cap
——FITNESS——
"Dumbbells for Ghouls"
100 Dual DB Clean and Jerk @ 2×35/20 (share work)
*10 Minute Cap
EVENT 2: (at FlexFiit)
——RX and FITNESS——
"Death Race"
For Total Calories
2:00 Bike
2:00 Row
*An athlete on each machine. May switch at any point, but do not have to.
EVENT 3: (at Crossfit)
"Tandem Terror"
——RX——
For time:
20 Synchro Pull-ups
40 Synchro DB Snatch @ 50/35
800m Tandem Run
*10 Minute Cap
——FITNESS——
For time:
20 Synchro Knee Raise
40 Synchro DB Snatch @ 35/20
800m Tandem Run
*10 Minute Cap